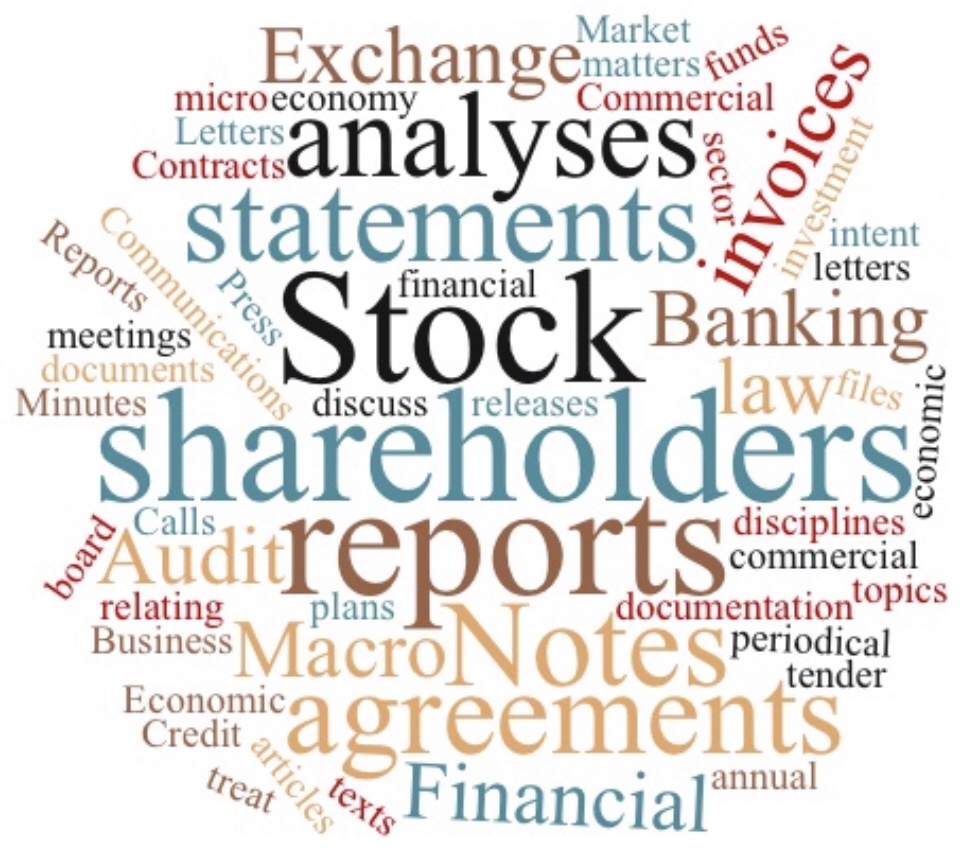 The economic and commercial sector can greatly benefit from the translation of documents related to international trade or financial documents.
The opening of markets, globalization and the stronger web presence of companies have considerably intensified commercial relations and – more in general – the relations among individuals. Every form of communication is quicker and should take into account the time zone difference.
Companies and entrepreneurs who look forward to seizing the many opportunities available need in-house multilingual communication skills or trusted professionals who make this burden their own. This is particularly true for the translation of regulations, agreements, conventions that change from Country to Country.
Financial documents, contracts, and financial documents are often very sensitive documents, for they contain strictly confidential information and data.
I have several years of experience in this field and therefore I am aware in advance of the needs of my clients, also guaranteeing all forms of privacy for the purposes of confidentiality and the correct management of sensitive documents, such as:
Six-monthly and annual reports
Macro and micro economy texts
Contracts
Notes to financial documents
Financial statements and periodical documentation
Financial reports
Reports of shareholders
Business plans
Matters and disciplines of commercial law
Credit agreements
Audit reports
Press releases about the economic and commercial sector
Minutes of sector meetings and board meetings
Banking documents
Calls for tender, or economic specifications attached to calls for tender
Commercial letters
Letters of intent
Commercial invoices
Economic and financial articles
Market analyses
Economic statements
Documents relating to investment funds
Communications from the Stock Exchange
If you want to know more…
[caldera_form id="CF5862f7283a52d"]
Paolo CAPPELLI @interpreterpaul
Interpreter | Translator
Italian - English - Spanish
US +1 (202) 697-9777
Italy +39 (339) 331-5178
WeTranslate.xyz, LLC is a company registered in the State of Delaware, US
712 H Street NE, Suite 1441
Washington, DC 20002