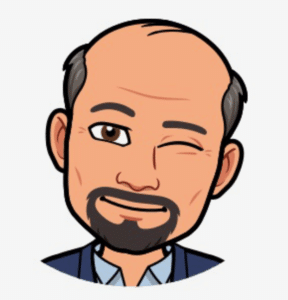 I believe it is a moral duty to use what I had to help others. And this sentiment very much rooted in my personal values and principles.
Having the power to improve – even if by a small bit – the lives of others is, to many people and me, a privilege, and one that comes with its my sense of obligation.
There is – however – two ways to help others. The first is charity, something I am also engaged in but without publicity.
The second is lend money to low-income entrepreneurs and students and therefore to alleviate poverty.
Sharing the experience of donating and lending with children shows them that they can make positive changes in the world. Children naturally love to help others. Nurturing their innate generosity is likely to lead to a greater appreciation of whatever they have and to supporting charity in years to come.
I genuinely hope that any donations or interest-free loan from anyone can inspire others to give to causes important to them. I also trust that you who are reading this page can find a way, any way, to help other.
@interpreterpaul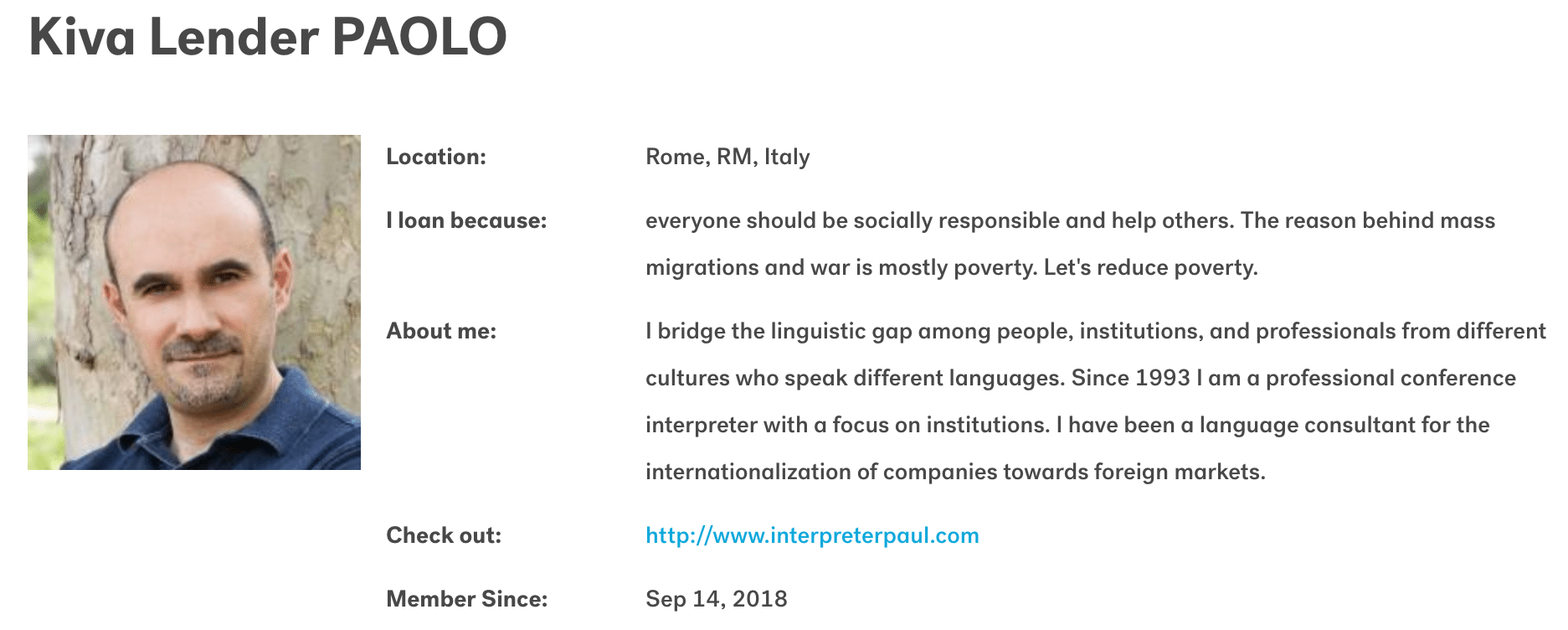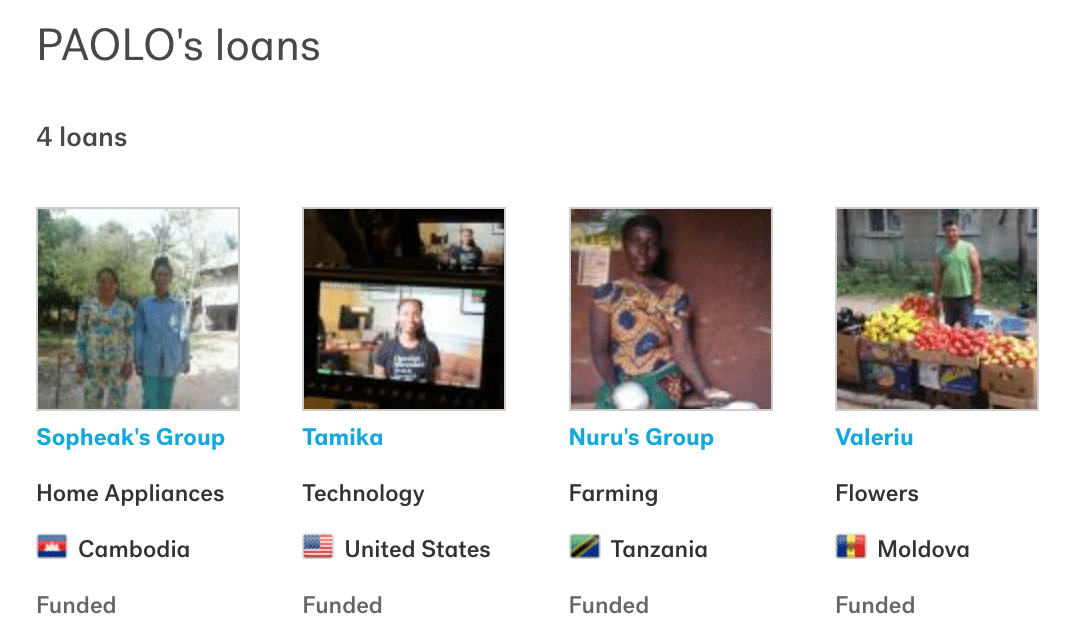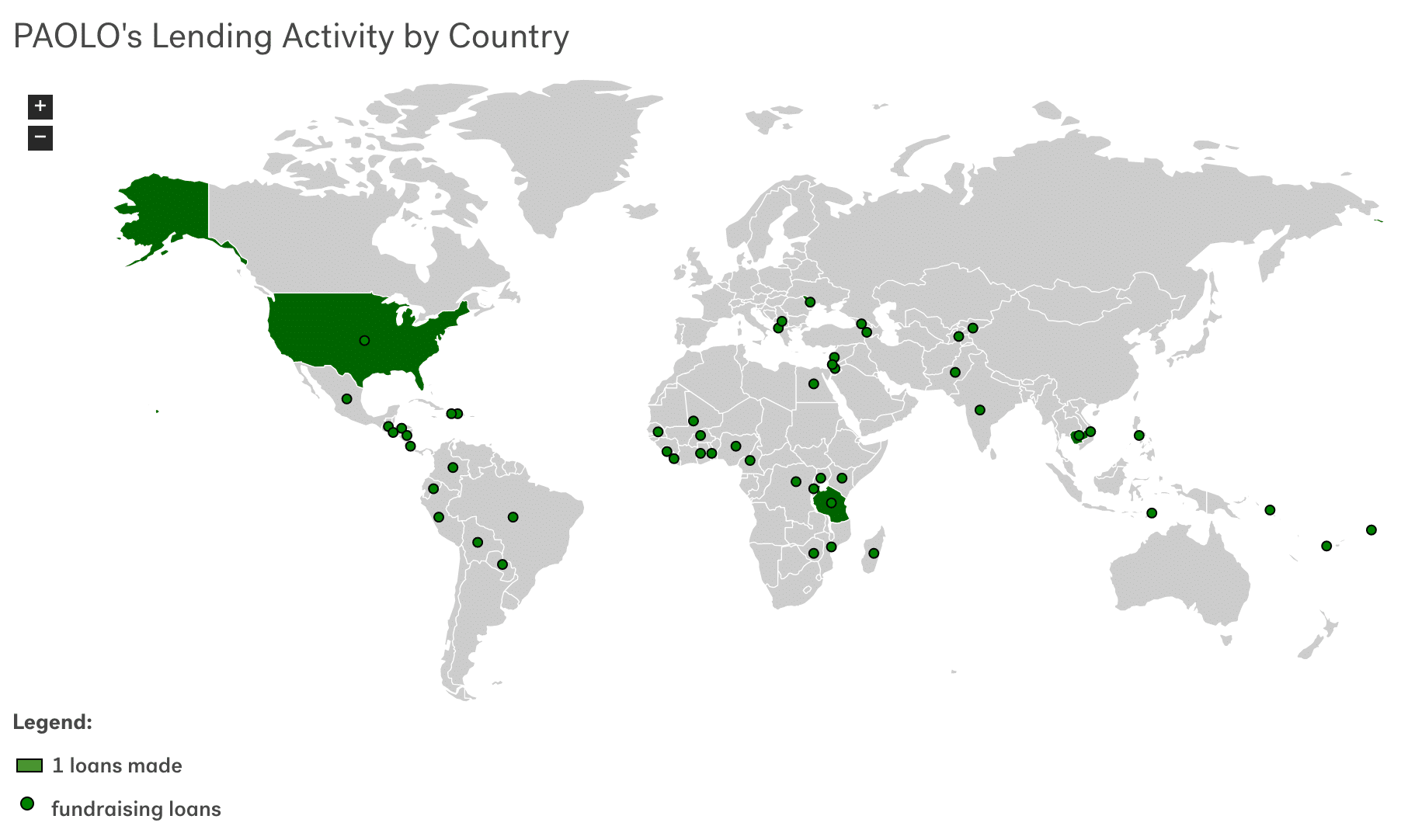 Do you want to know more?
Paolo CAPPELLI @interpreterpaul
Interpreter | Translator
Italian - English - Spanish
US +1 (202) 697-9777
Italy +39 (339) 331-5178
WeTranslate.xyz, LLC is a company registered in the State of Delaware, US
712 H Street NE, Suite 1441
Washington, DC 20002